LizBeth & Son's Team
With over 25+ years of combined experience we know what it takes to be successful in a constantly changing market. Between our knowledge and experience we are capable of exceeding our clients needs in our communities. We take the road less traveled and do everything we can to ensure out clients best interests is always put first.
Agents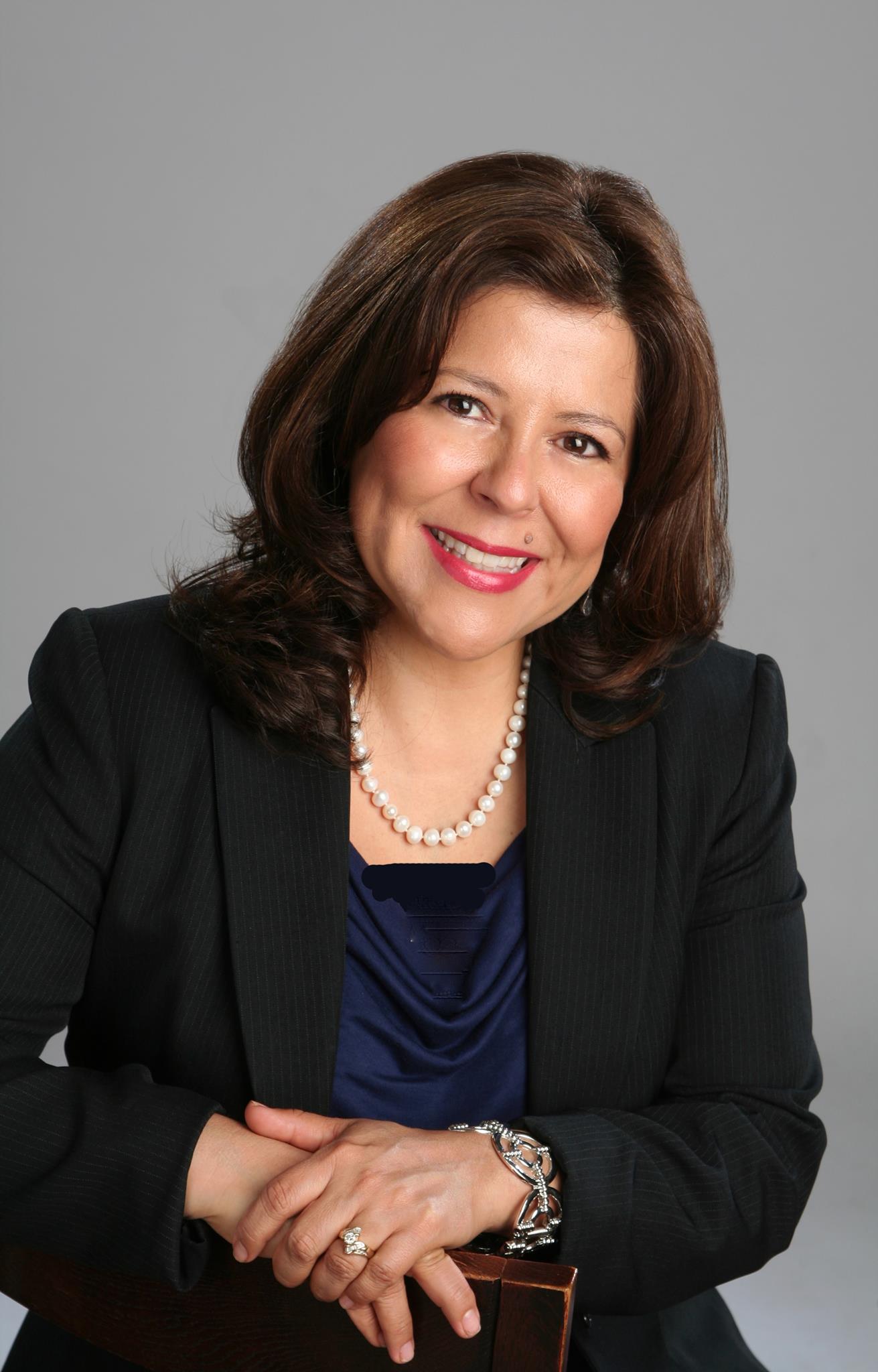 Lizbeth Hale
As seen on HGTV - Good Buy Bad Buy
25 years of Real Estate Experience
Real Estate Coach
Principal Broker
Tree City Real Estate P.C.
January 1994 - Present
I am an expert in diversified projects, customer service, and default relations. Successful analytical problem solver with a reputation of being a team player, strong, capable, and leadership skills with a self-starter/positive "can-do" attitude.
Armani Lopez
I was first licensed in 2012 and couldn't have asked for a better career. I take great pride and passion in my work and will always put our clients needs first. Real Estate is a passion for me because I enjoy meeting new clients and assisting them with all of their real estate needs. In 2013 I can proudly say that we accomplished a lifetime goal by assisting in the construction of the Happy Valley skate park! This was 12 years in the making but through preserverance and commitment we ultimately completed our goal.( http://www.oregonlive.com/happy-valley/index.ssf/2013/07/post_18.html )
I specialize in the following:
- first time home buyers
- investment properties
- buyers & sellers
- residential market analysis reports
- short-sales
On my time away from the office you can often spot me at the local Golf Course, it's a great way to enjoy the outdoors. I encourage and invite all of our past and future clients to join me for a round of Golf courtesy of Tree City Real Estate P.C.
Office Amenities
Our office is fully equipped with an integrated network of computer and communication systems. We have instant access to the regional Multiple Listing Service, Public Record Searches, and many other tools and services that our agents use to better serve you.
Certifications and Recognitions
RCRB - Certified Real Estate Brokerage Manager
GRI® Graduate, REALTOR® Institute
CRS - Certified Residential Specialist
EBC - EcoBroker Certified
Christopher Lopez Real Estate Broker - 2017- Present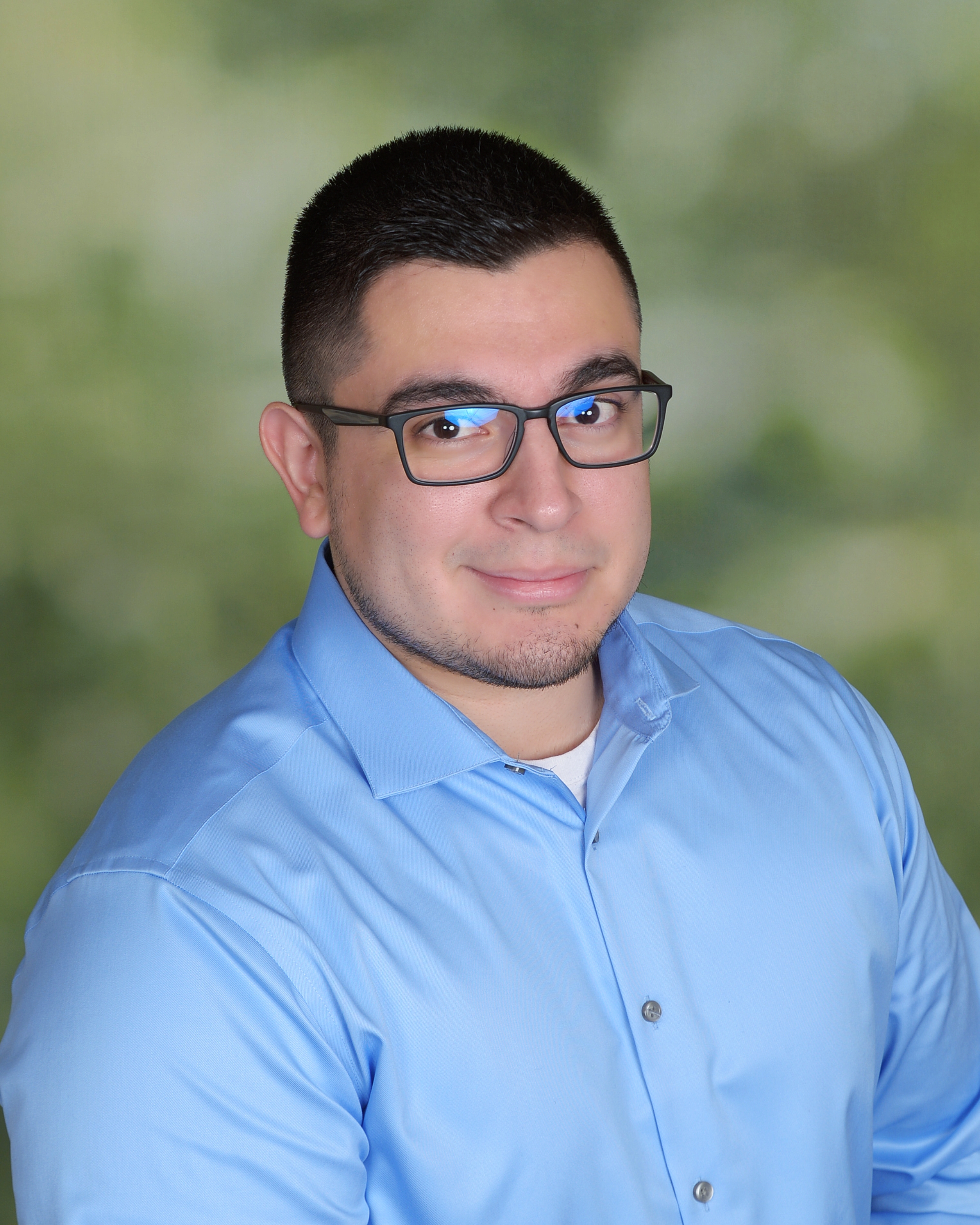 Christopher's approach to Real Estate was founded in a work ethic of Philotimo that set him apart as both a leader in my community as well as a trusted caretaker of his clients in Real Estate needs. No task is too hard. No request too much. No opportunity to do right for the clients goes unanswered. Unequaled work ethic, superior inventory knowledge, deep local knowledge and the best technical and innovative web services available in real estate. Accelerated and personalized customer service.
- first time home buyers
- investment properties
- buyers & sellers
- residential market analysis reports
- short-sales